Suitable for students in years 1 -2, with specific literacy or learning difficulties.
Get your child off to a flying start to the year! This fun and effective program for students in/starting Years 1-2 reinforces the essential building blocks for effective literacy development and will increase your child's confidence in reading and spelling based tasks. Each group will be tailored to the needs of each individual and provide varied opportunities for each participant to learn at the sound, word and sentence level with the guidance of a speech pathologist.
What will my child learn?
Upon completing the Literacy Booster program, your child will have acquired*, through multi-sensory techniques, a sound understanding of the following concepts and skills:
Knowledge of basic sounds according to place, manner & voicing and the sound/mouth connection.
Basic foundational skills for reading and spelling.
Phonological awareness skills including identifying initial and final sounds.
Knowledge of how to blend and decode words.
Automatic recognition of high frequency irregular words (also known as 'sight words').
Knowledge of how to segment words with 3-4 basic sounds.
Ability to read more accurately and fluently, as well as comprehend sentences.
Ability to recognise and spell consonant and vowel digraphs (e.g. 'sh', 'th', 'ee').
* Some children may require additional 1:1 intensive speech pathology intervention to reinforce and develop upon these skills.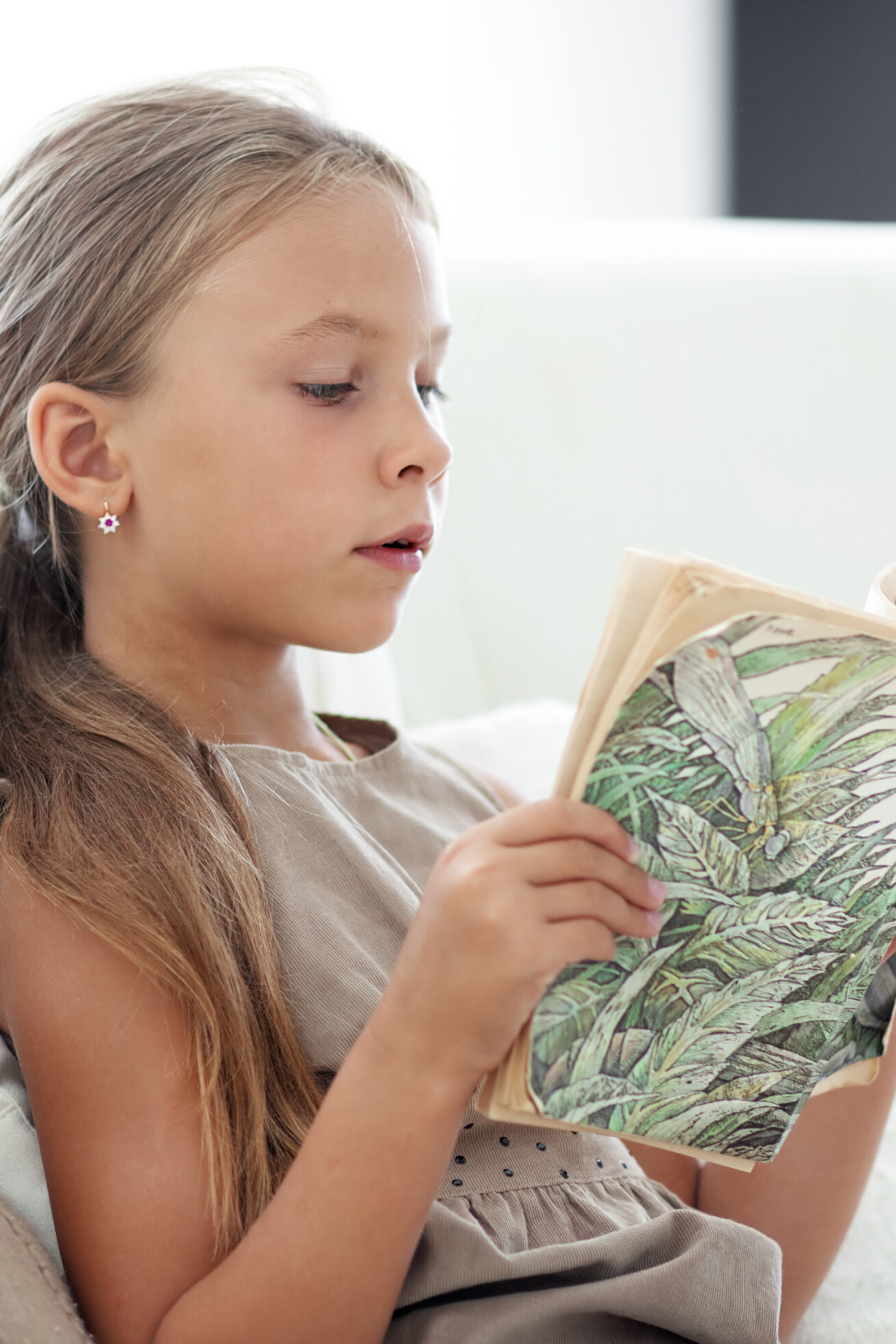 When does the Literacy Booster group run? 
Our literacy booster groups run during the school holidays and can be offered face-to-face or online. Please be aware that all new clients to HDST, including clients that have not been previously assessed by a speech pathologist, will be advised to attend a 30 minute screening consultation that will allow us to determine your child's abilities and tailor the groups to their needs.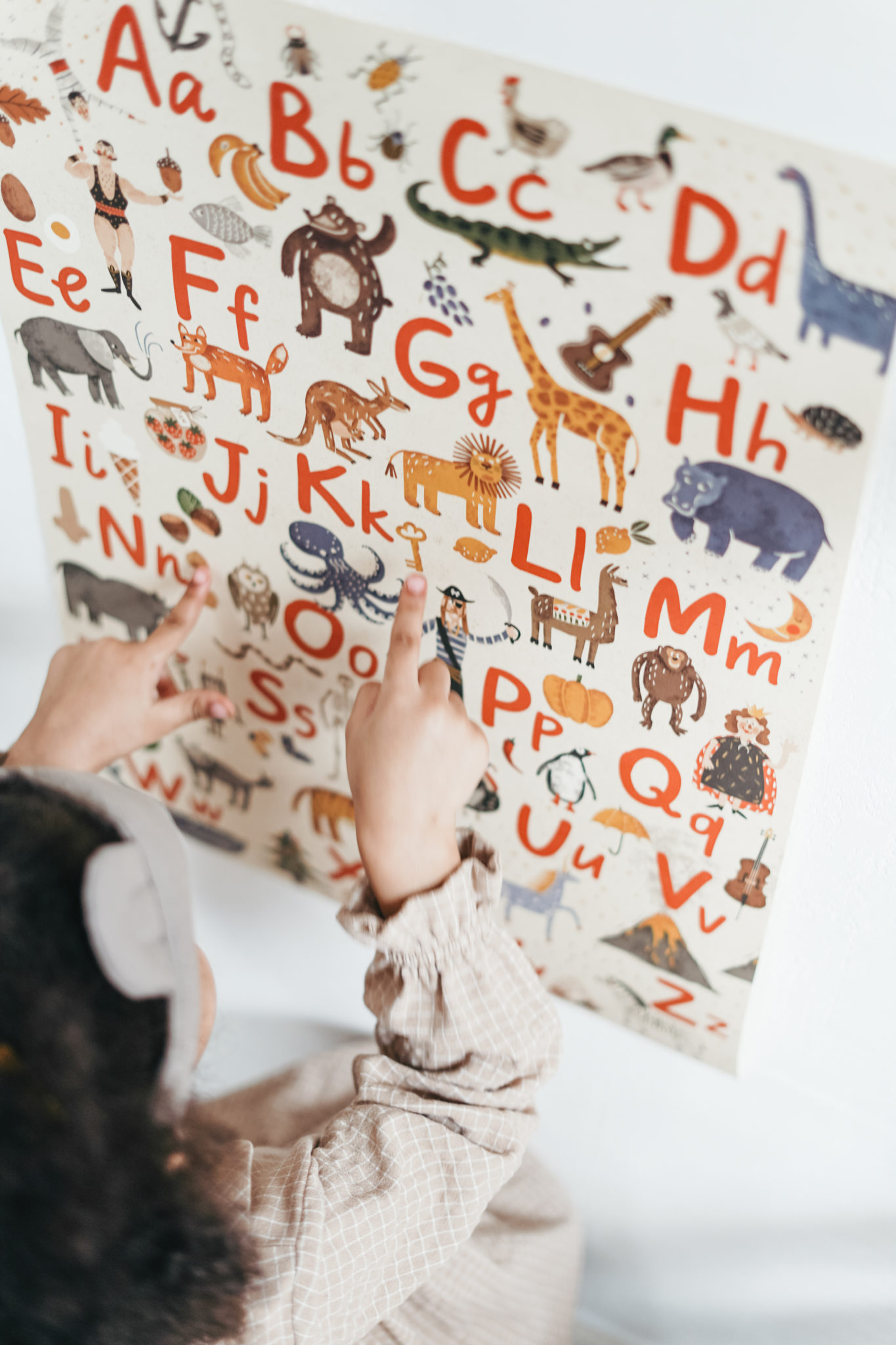 Can my child attend a Literacy Booster group?
The Literacy Booster groups are a wonderful add-on or alternative to 1:1 speech therapy intervention. They are developed to cater specifically for students commencing Year 1 or 2 in the new year, and …
Need help with reading and spelling

Have previously received 1:1 phonological awareness and/or literacy based intervention

Have a foundational letter-sound knowledge of all or most sounds.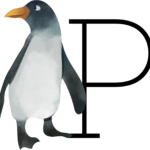 Does your child have a foundational knowledge of letter-sound correspondences? Do they understand for example, that the letter P makes the 'p' sound and that lots of words start with 'p' like 'penguin', 'paper', 'pie', 'party' and 'pop'! 
How much does it cost?
Upon registering your interest online, or through your therapist (for current clients), you will be provided with information on the specific costs associated with attending the group. Rebates are available for clients with private health insurance. NDIS funding can not be applied. Please note that payments are upfront and non-refundable.