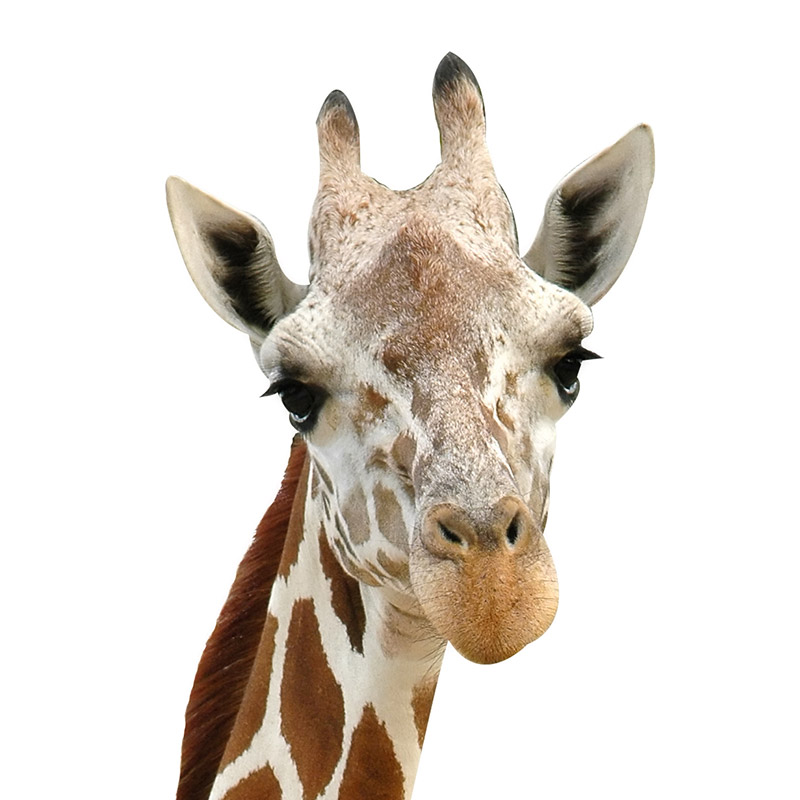 Bachelor of Applied Sciences (Speech Pathology) at University of Sydney

Alana has spent the last decade working as Speech Pathologist in various settings including Community Health, support units within Primary and High Schools, not for profit agencies and private practice. Alana has taken these broad range of experiences to guide and support the development of Hills District Speech Therapy; a Practice that focuses on the relationship with families and the Community, advocates for its clients and truly believes that communication is the essence of life and a basic right for everyone.
Alana has been fortunate to be able to work together with some amazing organisations such as The Yenu Allowah Child and Family Centre where an on-site speech clinic and early intervention play group has been established. Alana is also passionate about literacy development and spends much of her week upskilling her staff in this area of assessment and intervention. Alana feels extremely grateful to be working in a field she feels so passionate about and working with a team of like-minded people. When she doesn't have her speechie hat on, Alana is kept very busy running after Sam, her speedy 1 year old and Hattie, her golden retriever.