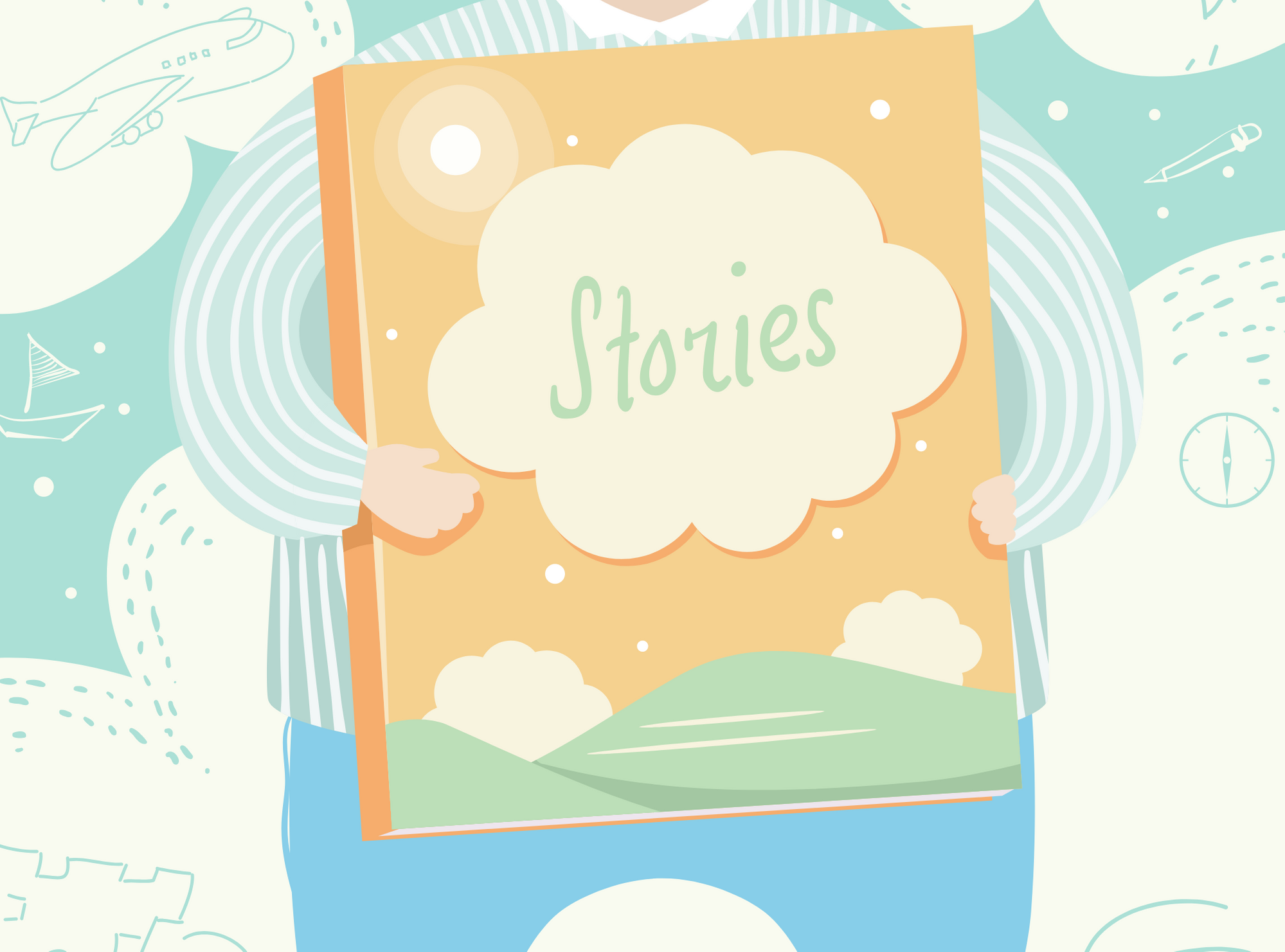 Shared book reading is the act of 'sharing or reading a book with your child' (Noble et al., 2019). There are enormous benefits to reading books with your infants and children on a regular basis. These include but are not limited to:
Exposure to and greater retention of

new vocabulary

(Flack et al., 2018; Sigal, 2011).

Understanding the meaning of less familiar words using textual and visual clues (Wesseling et al., 2017)

Acquisition of new vocabulary that can be used in verbal communication (Sigal, 2011).

Improved grammar skills

(Wesseling et al., 2017).

Commencing Kindergarten with a larger vocabulary and more

success in reading than their age-related peers (Cates et al., 2017).

Increased opportunities to encourage

bonding

and

build

parent-child relationships

(Colmar Brunton, 2012).

Improved emergent literacy skills

including greater familiarity

with letter formations (Wesseling et al., 2017) and improved

print awareness (Reese & Cox, 1999).

Improved development of empathy skills

and greater understanding

of and ability to regulate own emotions (Aram et al., 2012).

Improved cognitive development

(Raikes et al., 2006)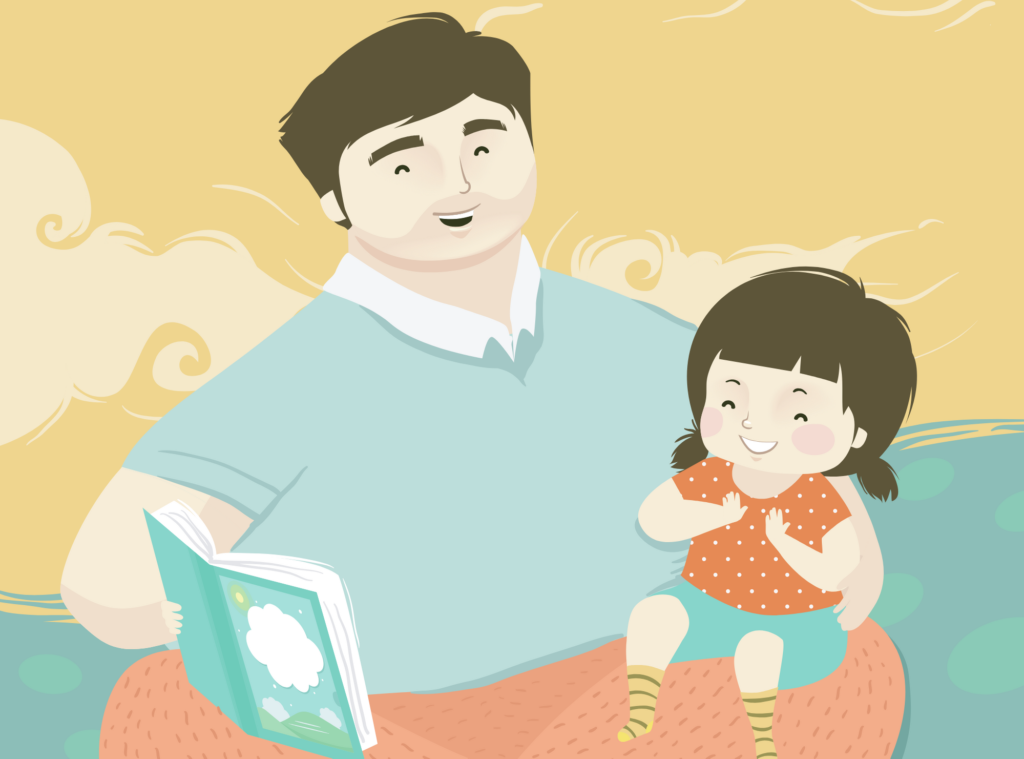 Parents and caregivers are advised in Paul & Russo's recent article 'How to Raise a Reader' to introduce their own childhood favourite books, as well as books that stand out to them in libraries, bookshops and the homes of family and friends.
Some other important considerations when picking books:
Engage your child in

alphabet books

as a focus point for introducing

letters and sounds

 to your child (Lowry, 2016).

Select

storybooks

rather than alphabet books if your child has a language delay/disorder and use them as a basis for building on your child's vocabulary, sentence construction, and story recall and comprehension skills (Lowry, 2016).

If your child is not talking, pick books with lots of

bilabial sounds (i.e. 'm', 'p', and 'b' sounds).

These sounds often appear in animal themed books with words like 'moo' and 'baa' (Sigal, 2011)

Picture books with

vibrant, realistic photographs

help build

symbol recognition skills

in younger children (Lowry, 2016)

Books that contain the 

element of surprise

, often in the form of lift the flaps and exciting page turns; this facilitates a greater interest in

reading (Paul & Russo, 2019)

Books that

repeat new words and phrases

help engage your child in the reading experience and cements their understanding of new vocabulary (Lowry, 2016; Sigal, 2011)

To help build your child's pre-literacy skills including

word prediction

skills,

introduce them to books with lots of

rhyme

, such as Dr Seuss' classics (e.g. The Cat in The Hat) (Sigal, 2011).

If your child is attending speech pathology, select books that

reinforce concepts taught in therapy

, including prepositions, verbs and colours (e.g. 'Where Is the Green Sheep' by Mem Fox and Judy Horacek) (Book Share Time, 2019; Sigal, 2011).

Use

paper books

rather than electronic books for a more beneficial reading experience. A study by de Jong and Bus in 2002 found that children between the ages of 4-6 who read paper books were

more likely to finish the book, follow the story in the correct order, read more words and recall more story content

than those who read electronic books.

Introduce more

interactive books containing sound effects, pops ups, flaps and moving parts

if your child is a late talker or has a

language delayed. These features can help engage them in the reading experience and build their verbal and non-verbal communication skills (Lowry, 2016).

Pick books with

imaginary/fictional topics

(e.g. pirates, princesses, dragons, goblins,

fairies). This

encourages conversation

between child and parent.
Post written by Speech Pathologist, Remona Mekdessi Sarkis.