Suitable for children commencing Kindergarten in 2021
About our program
Our Program is designed to help your child confidently approach tasks, work in groups, interact with their peers appropriately, build phonological awareness skills, learn basic written expression and numeracy skills, follow instructions, develop independence and so much more!
What will the group target?
Your child will develop their skills in the following areas:
Pre-literacy/ literacy
Active listening & following instructions
Classroom Vocabulary
Answering class based questions
Story comprehension
Story-telling
Giving WH-answers (e.g. who/where)
Sequencing events for 'NEWS' time
Social skills
Turn – taking /sharing
Following classroom rules
Developing cooperative play skills
Self-help skills
What are the requirements for this program?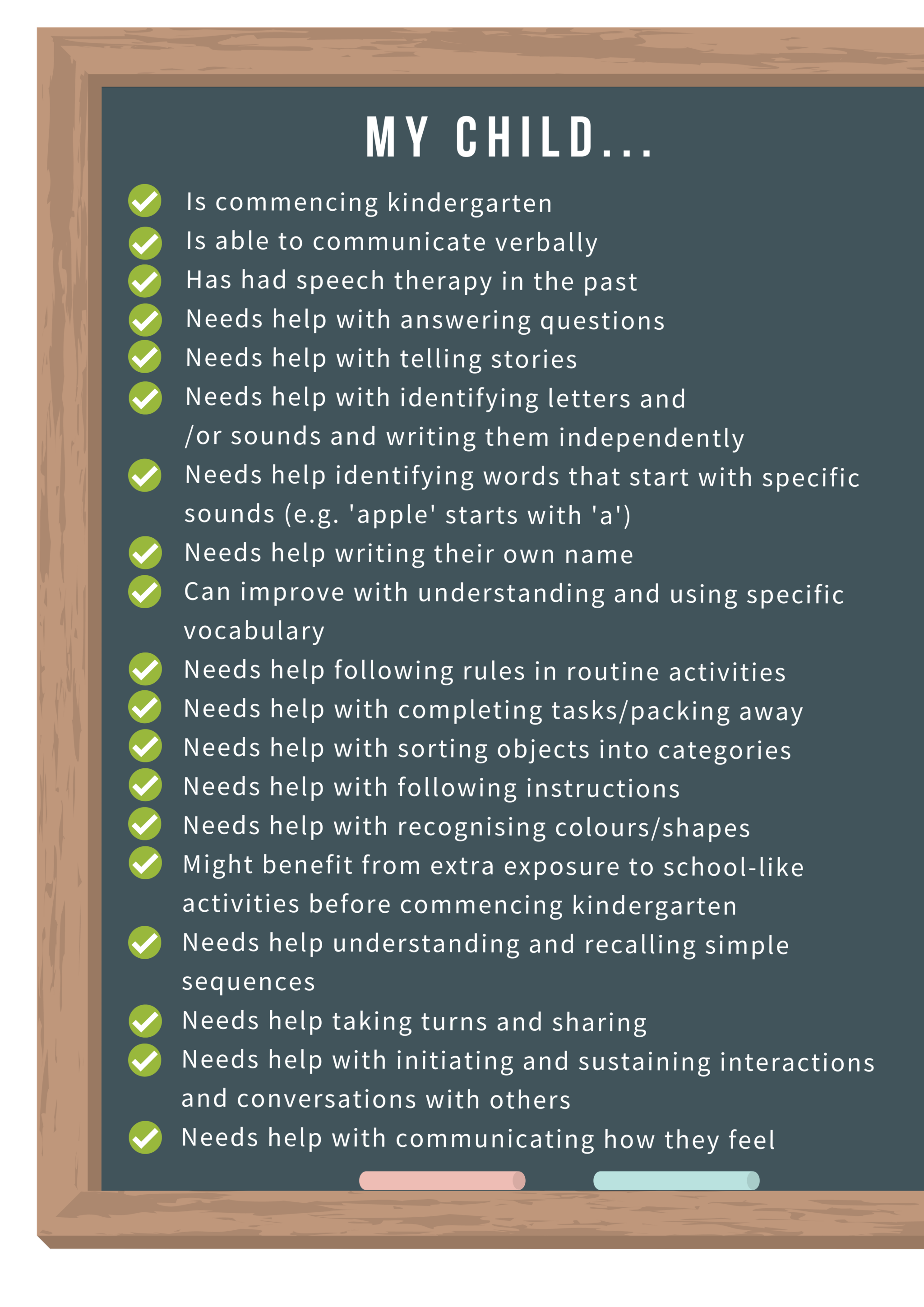 When does the school readiness group run? 
Our School Readiness Program runs once a year for children attending kindergarten. You can click on the link below to register your interest in our next group using the inquiry form on our contact page. Please be aware that all new clients to HDST, including clients that have not been previously assessed by a speech pathologist, will be advised to attend a 30 minute screening consultation that will allow us to determine your child's abilities and tailor the groups to their needs.
How much does it cost?
Upon registering your interest online, or through your therapist (for current clients), you will be provided with information on the specific costs for the program. Rebates are available for clients with private health insurance and NDIS funding. Please note that payments are upfront and non-refundable. As part of attending the program, each child will receive a take home pack and a complementary education session for their parent/carer/s.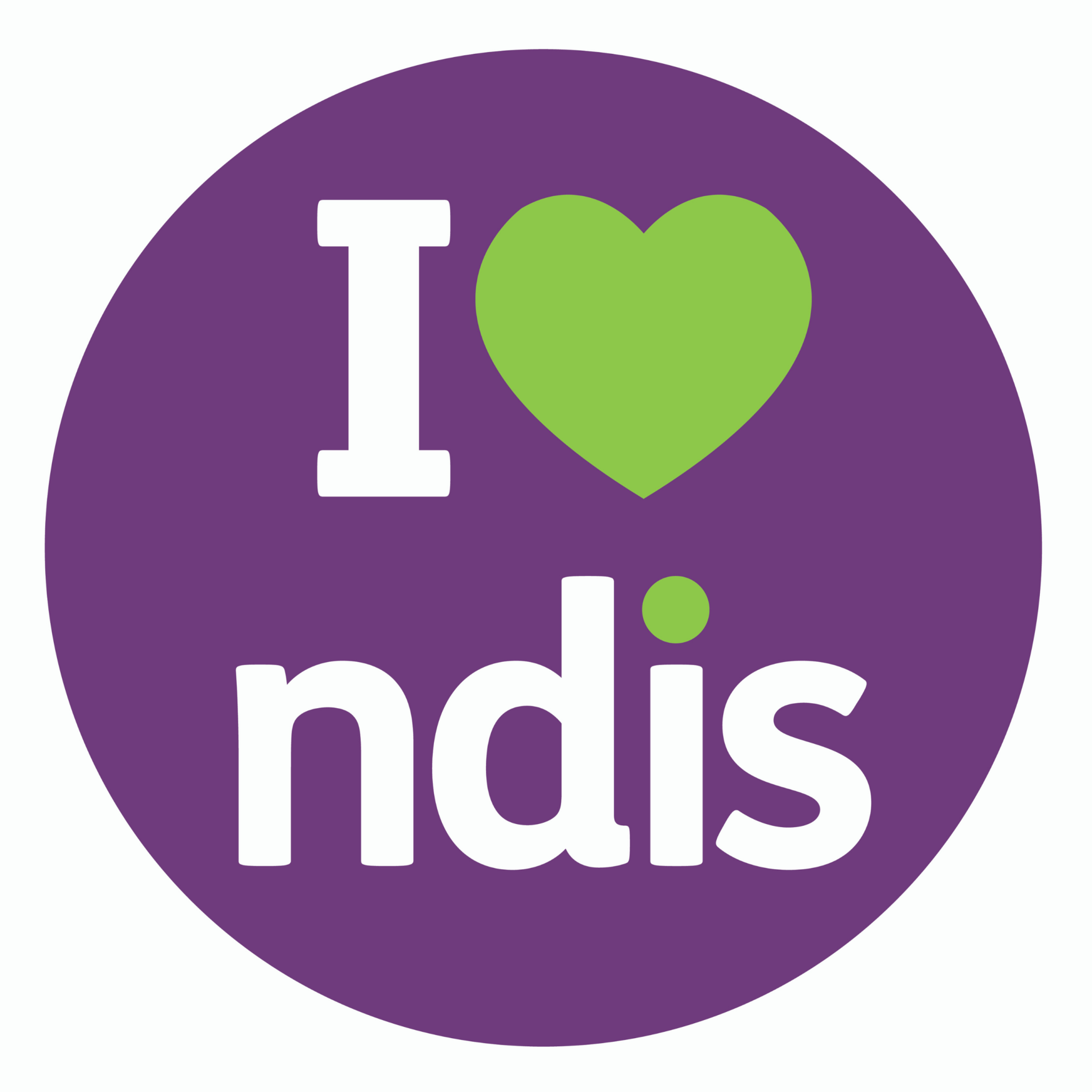 More information on school readiness